Select the start time and end time
for your booking here.
No-Surprise Pricing - All Fees Included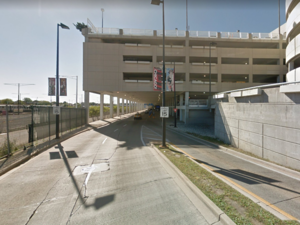 Midway Terminal Parking Garage - MDW
5701 S. Cicero Ave.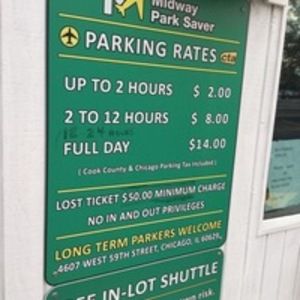 MIDWAY Park Saver
4607 W 59th St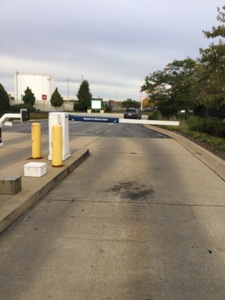 Economy Garage
5050 W 55th St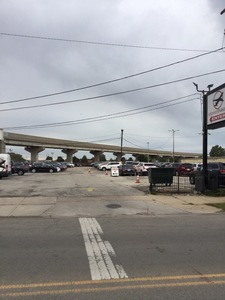 W 55th St Lot
4532 W 55th St
Economy Lot
5050 W 55th St
Parking & Shuttle- MDW - Keys Held
5001 S. Cicero Ave.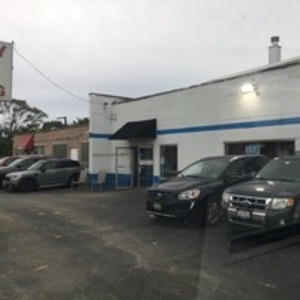 Midway EZ Parking
5720 W 55th St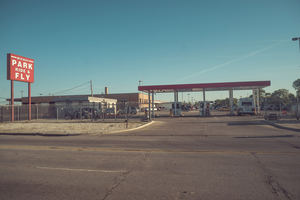 Midway Park Ride & Fly Lot MDW
5200 W. 47th St.
More about Chicago Midway Airport
Welcome to BestParking.com's
Midway Airport parking
resource page.
Chicago Midway International Airport (MDW) is the second largest airport in Illinois, next to O'Hare International Airport. It is also recognized as the 30th busiest airport in the United States. In 2009, over 17 million passengers traveled through Chicago Midway. MDW has always ranked highly for "Best On-Time Arrival Rates" and in a 2008 study by the marketing information services firm J.D.Power and Associates, it received the highest customer satisfaction rating among medium-sized airports.
The Chicago Department of Aviation operating MDW provides several Midway Airport parking options to its passengers within the airport premises. These include hourly, daily, and economy or long-term airport parking (please see rates below). In addition. there are also several privately-owned off-airport parking facilities open to Midway passengers. A number of nearby airport hotels also provide parking and 'park, stay, and fly' packages to travelers.
Here's a brief guide to help you search for the best Chicago Midway Airport parking locations:
Compute for and compare MDW parking rates
. You will have to enter the date and time of your arrival and departure (at the facility) into the flashing parking cost calculator near the top of this page. Once you've pressed the Calculate Rates button, your results will appear automatically right there on the map, next to each parking facility, and on the chart below it. Compare and select the cheapest option.
Choose your MDW parking garage
. This is easy once you've done the computation above. Pick the most convenient parking site that works best for you. Just point at its icon on the map and all the necessary contact information - web site, address, telephone numbers etc. - and description will be provided.
Guarantee your parking spot
. After you've made your decision, don't forget to make a reservation for your parking, if it's allowed. That was quick! You now have a guaranteed MDW airport parking spot.
Midway Airport Parking Rates
Here are the official parking rates at all Chicago Midway Airport parking lots and garages:
Hourly Parking
- First 10 minutes $0.00
- 10 to 30 minutes $2.00
- 30 to 60 minutes $4.00
- 24 hours max $51.00
Daily Parking
- First 10 minutes $0.00
- 10 to 30 minutes $2.00
- 30 to 60 minutes $4.00
- 16 to 24 hours $29.00
Red, Blue and Yellow Economy Lots
- First 10 minutes $0.00
- 1 hour or less $2.00
- 1 to 2 hours $5.00
- 2 to 24 hours $14.00
Economy Garage
- First 10 minutes $0.00
- 1 hour or less $2.00
- 1 to 2 hours $5.00
- 2 to 24 hours $14.00
Please remember that the preceding
Midway Airport parking
rates only cover airport-operated parking locations. These rates may have been revised since the last update of this page - please find the current rates using the parking map and rate calculator above or by visiting the Chicago Department of Aviation (CDA) web site at: www.flychicago.com.
Parking in Other Airports
:
O'Hare Parking
Dayton Airport Parking
Cleveland Airport Parking