Select the start time and end time
for your booking here.
1200 N. Ashland Ave.
Alley Space - 1200 N. Ashland Ave. Lot
About This Facility
Convenient and affordable surface lot near Pulaski Park. Only a few minutes to the Chopin Theater, Free Street Theater, and Eckhart (Bernard) Park.
This location is accessed via an alley and can be difficult to find. Please contact our Support Team if you need help finding your parking.
Do not park at the first parking spot you encounter once you enter the alley.
1/7
Operated by 1628 Division Parking
How to Park
1.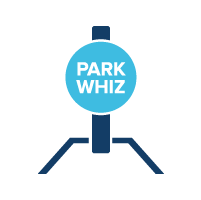 Park in any spot marked with a BestParking sign
2.
No need to speak to an attendant; your parking pass is validated by your license plate