Select the start time and end time
for your booking here.
1325 G St. NW
1325 G St. NW Garage
About This Facility
A convenient well-run indoor garage in Penn Quarter. Just a short walk to The White House, Capital One Arena, The National Theatre, and Warner Theatre.
Max Vehicle Height: 6'0"
1/3
How to Park
1.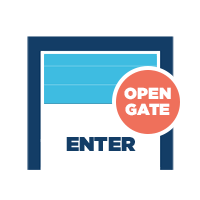 To enter, use the "open gate" button in your app
2.
Park in any spot not marked "Reserved"
3.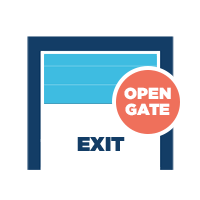 To exit, use the "open gate" button in your app